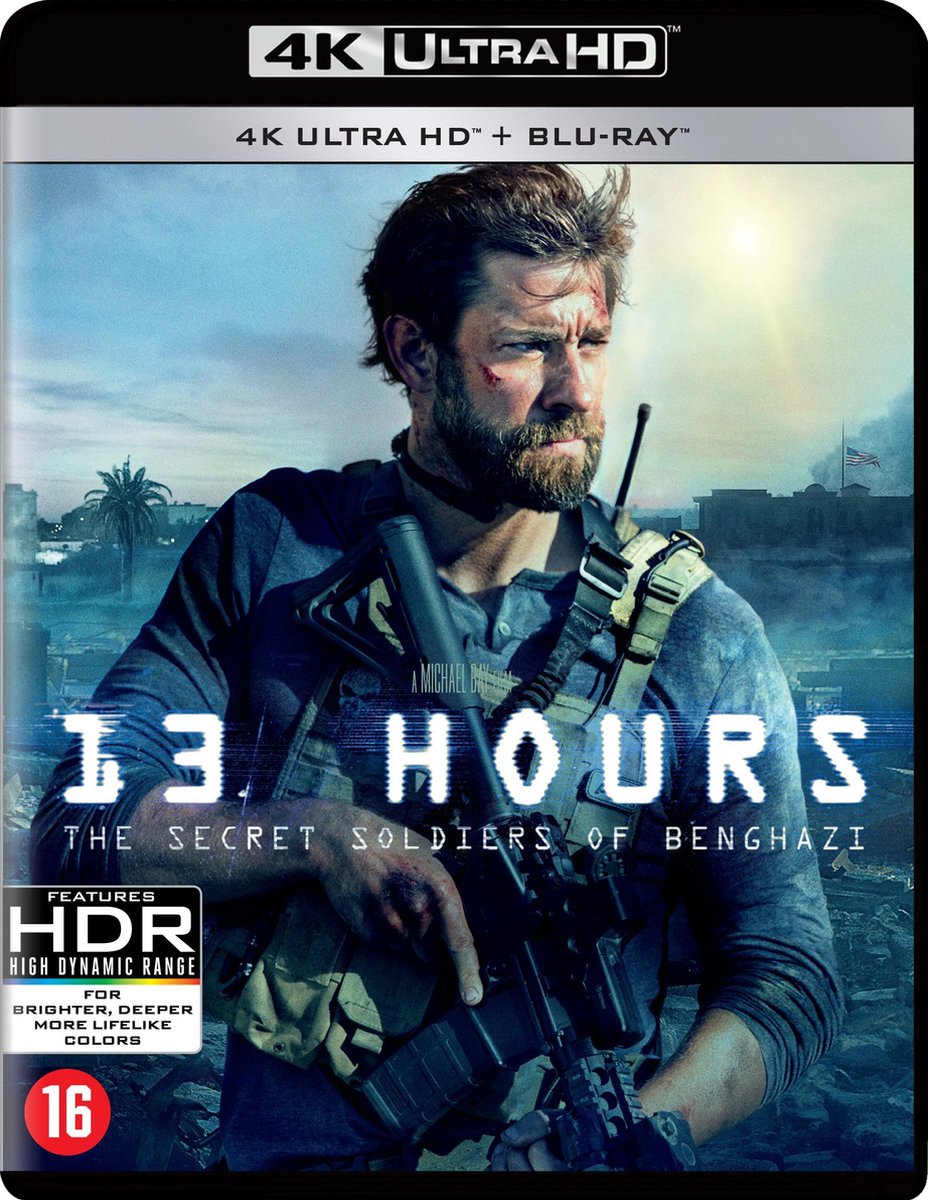 Op 11 september 2012 worden het Amerikaanse consulaat en een CIA-basis in Benghazi, Libië, aangevallen door terroristen. Tijdens deze 13 uur
durende aanval tonen zes elite ex-militairen moed en heldhaftigheid om een tragedie op grotere schaal te voorkomen en hierbij tegen alle verwachtingen in
Amerikaanse levens te redden. 13 Hours: The Secret Soldiers of Benghazi is een fantastisch en waargebeurd actiedrama van de geweldige regisseur MICHAEL BAY.
-
David Denman
Pablo Schreiber
Dominic Fumusa