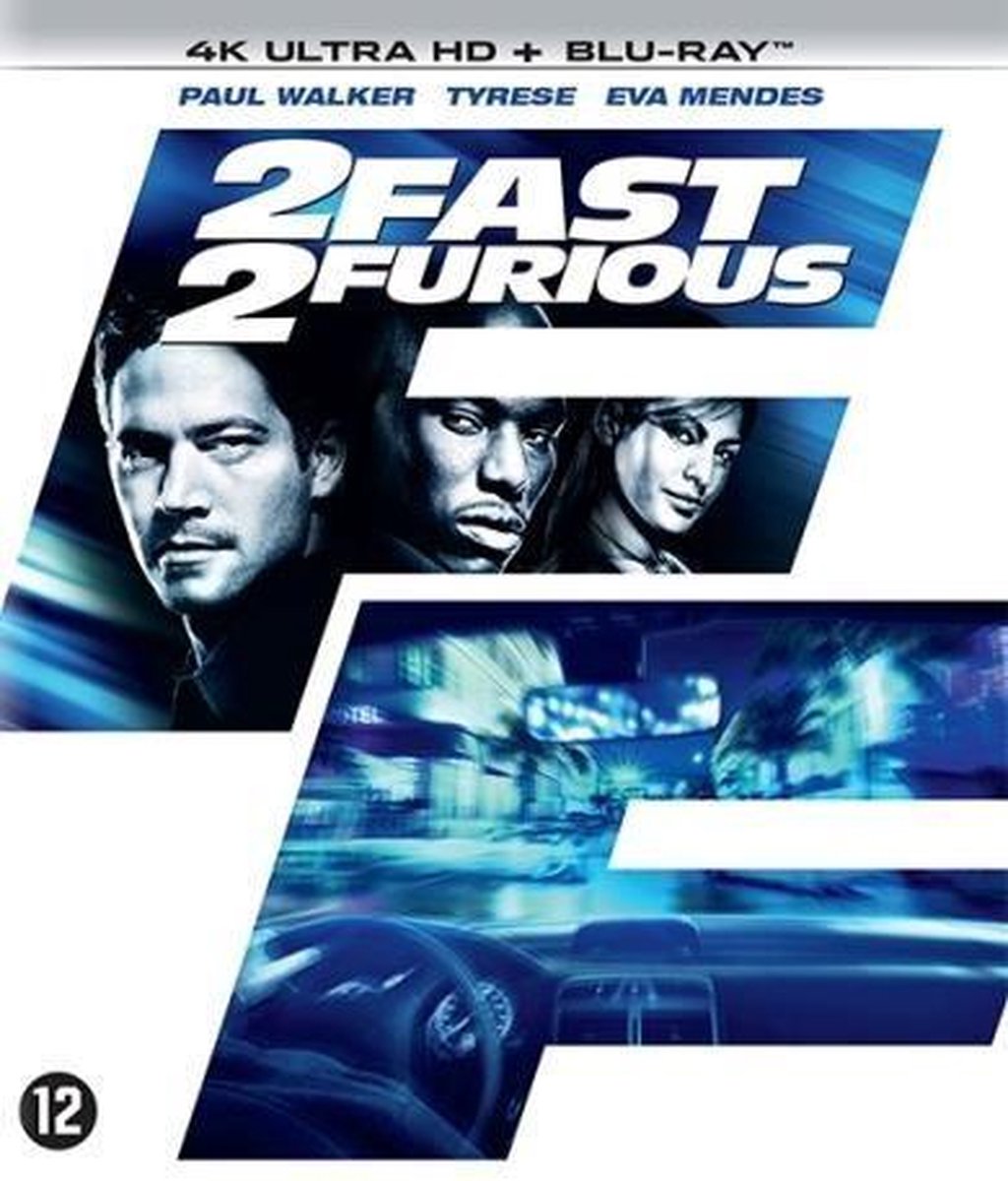 Actiethriller met explosieve straatraces en waanzinnige auto's, plankgas door de straten van Miami; de mooiste vrouwen en een leventje waar iedereen van droomt: 2 Fast, 2 Furious.
Regisseur John Singleton (Boyz N Da Hood), genomineerd voor een Oscar, lanceert het keiharde vervolg op 'The Fast and the Furious'.
Nadat Brian O'Connor (Paul Walker) zijn vriend Dom Toretto - de criminele leider van een bende straatracers - liet ontsnappen, raakte hij zijn politiepenning kwijt. Sinds kort is hij echter terug in Miami en herenigd met zijn oude vriend Roman Pearce (Tyrese). Om zijn straf te ontlopen werkt hij undercover voor de politie: samen met de bloedmooie Monica Fuentes (Eva Mendes) probeert hij een louche zakenman te ontmaskeren. En hij racet weer...maar ditmaal staat zijn leven op het spel.
-
Amaury Nolasco
Tyrese Gibson
Eva Mendes