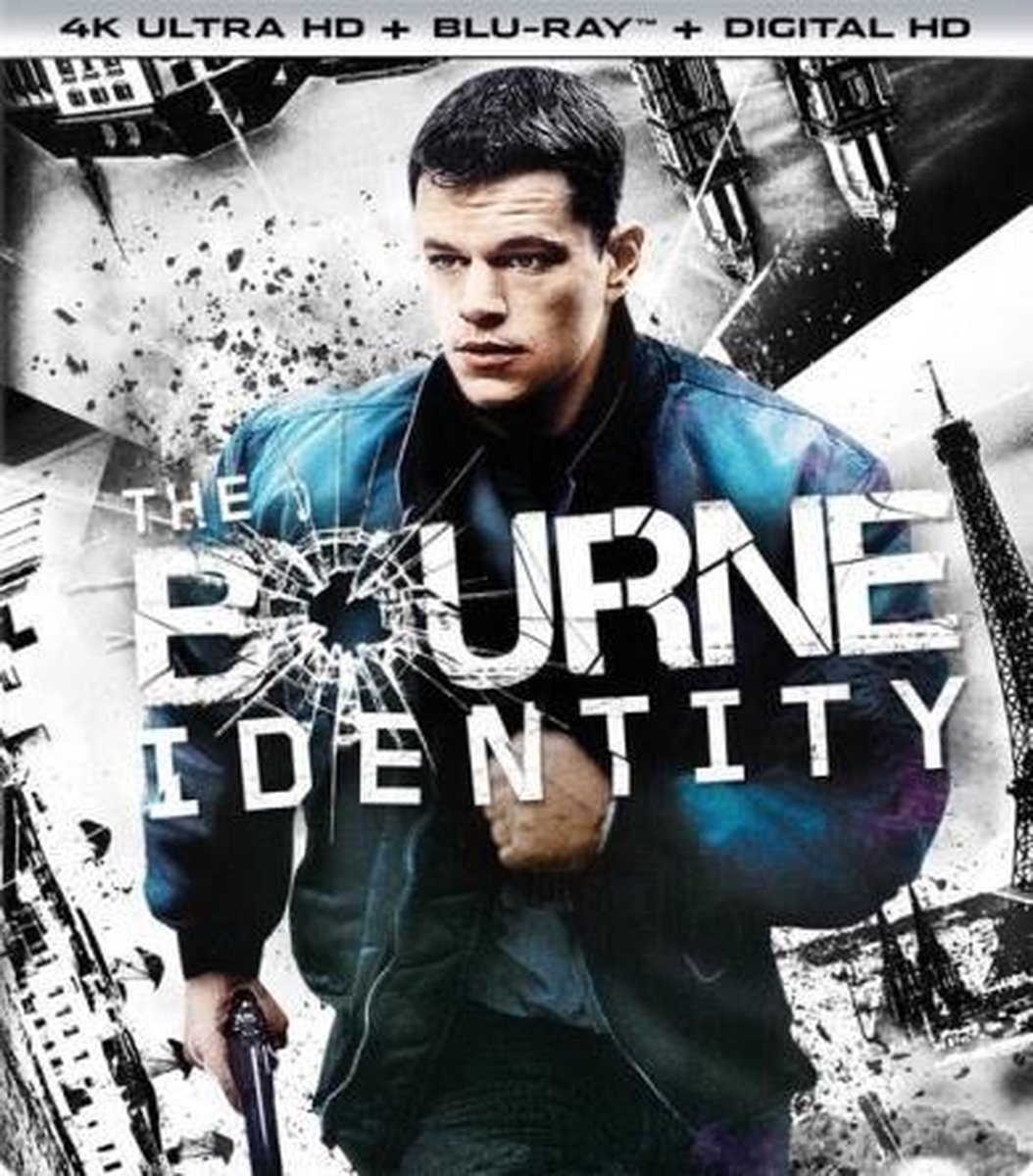 Een explosieve actie-thriller met Matt Damon en Franka Potente, gebaseerd op de internationale bestseller van Robert Ludlum.
Jason Bourne wordt gered uit zee en lijdt aan geheugenverlies. Hij is bijna dood en heeft niets anders bij zich dan kogels in zijn rug en het bankrekeningnummer van een Zwitserse bank in zijn heup. Hoewel hij totaal geen identiteit of achtergrond heeft, is hij buitengewoon goed in vechten en zelfverdediging en spreekt hij veel talen. Dit duidt op een gevaarlijk verleden, in het heden is hij gedesoriënteerd en op zijn hoede.
Er volgt een zoektocht waarbij hij wil ontdekken wie hij is en waarom zijn leven deze gevaarlijke wending heeft genomen. Non-stop actie, een spectaculaire achtervolging door Parijs en fantastische stunts. The Bourne Identity is adembenemend!
-
Adewale Akinnuoye-Agbaje