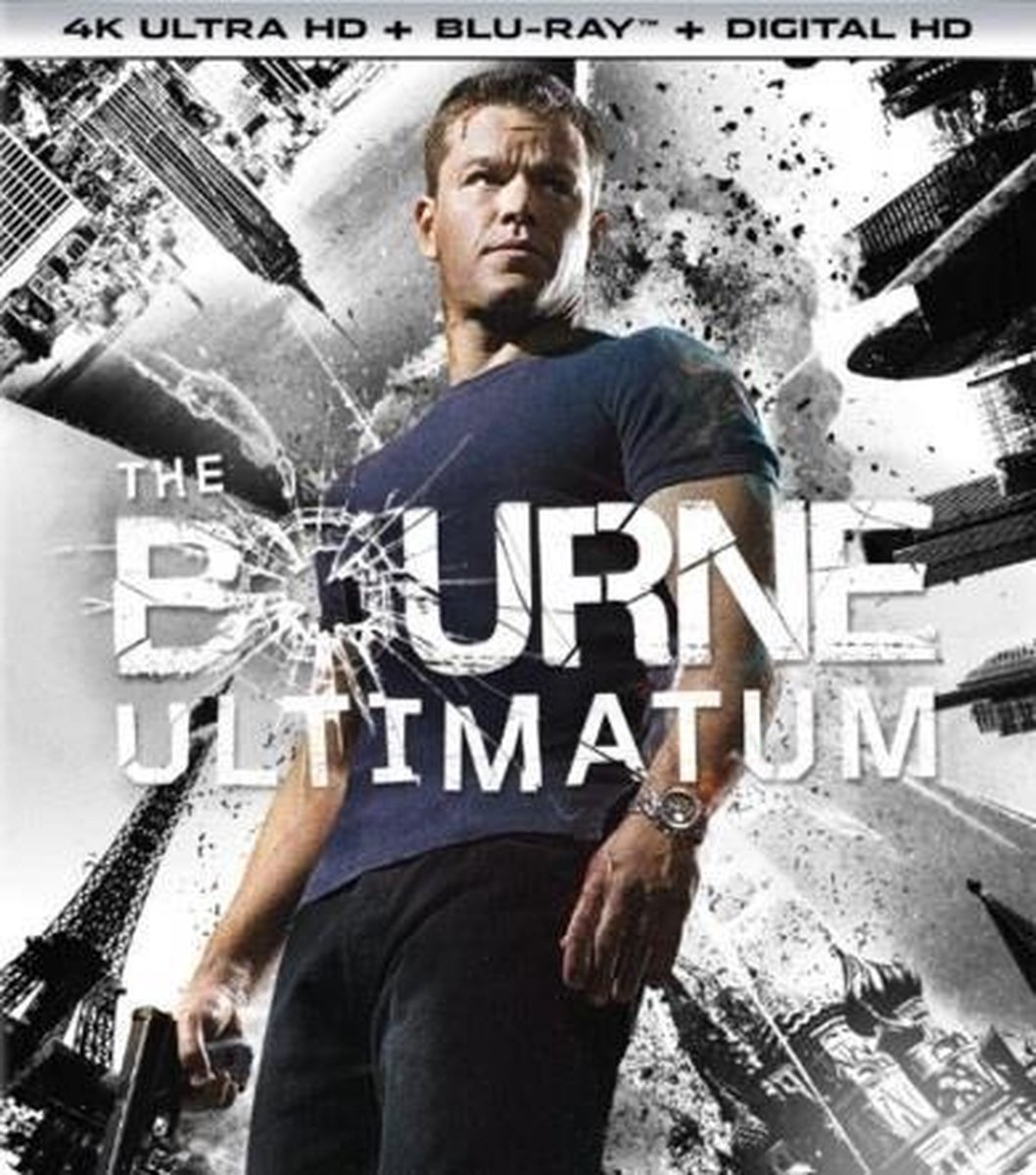 In The bourne identity probeerde hij erachter te komen wie hij was.
In The bourne supremacy nam hij wraak voor wat hem was aangedaan. En nu komt hij thuis…en kan alles weer terughalen.
Treadstone, het ultra geheime programma dat deze supermoordenaar creëerde, is opgeheven en wordt nu voortgezet onder een andere naam: Blackbriar. Voor Bourne vormen zij de enige schakel met een leven dat hij vergeefs tracht te vergeten. Zijn zoektocht brengt hem via Moskou, Parijs en Madrid naar London en Tanger. Steeds weer moet hij de mensen van Blackbriar, de federale agenten en de lokale politie te slim af zijn. Uiteindelijk belandt hij waar alles begon en waar het ook zal moeten eindigen: in de straten van New York City.
-
Albert Finney
Julia Stiles
David Strathairn