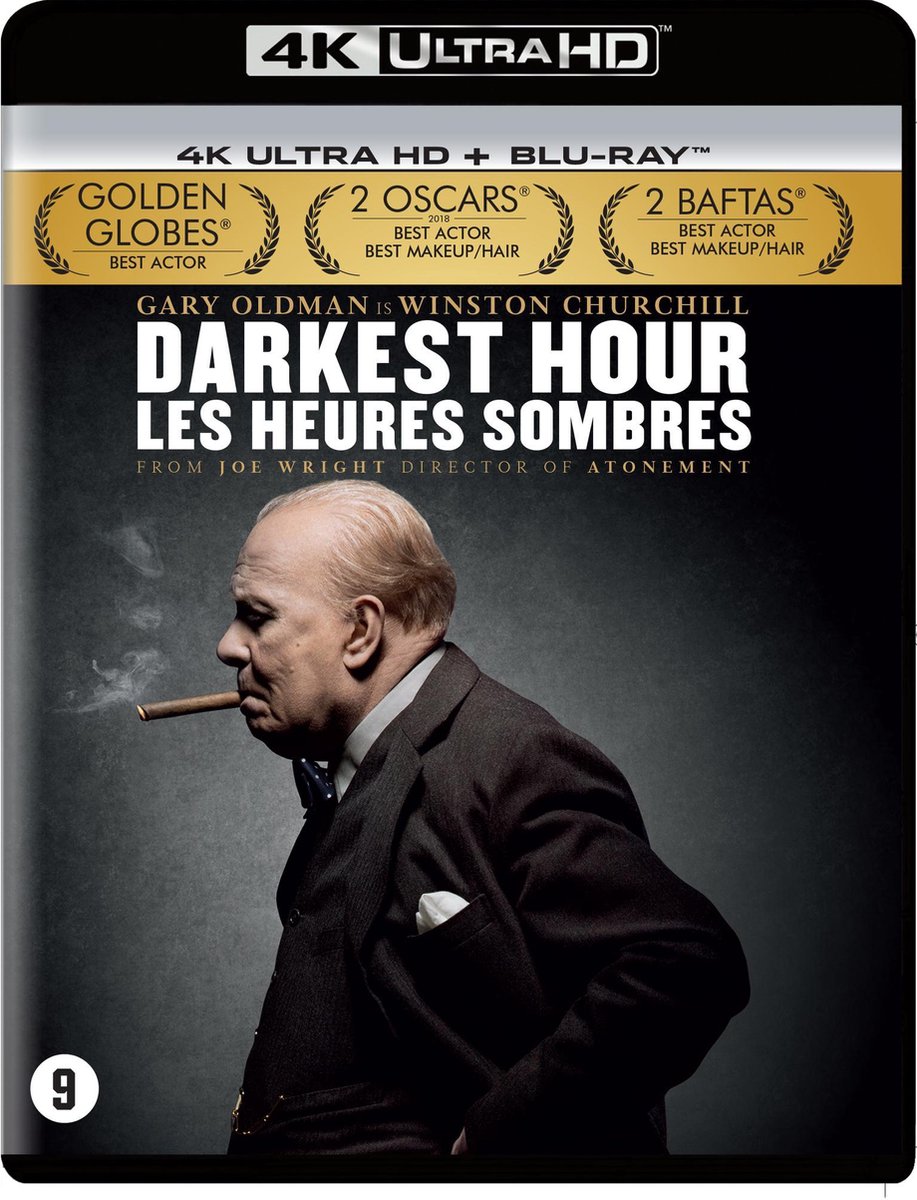 Slechts een paar dagen nadat hij premier van het Verenigd Koninkrijk is geworden, moet Winston Churchill (Gary Oldman) meteen één van zijn zwaarste beproevingen doorstaan: hij moet kiezen of hij met Duitsland over een vredesverdrag wil onderhandelen, of dat hij voor de idealen en de vrijheid van zijn natie wil vechten.
Terwijl Duitsland West-Europa binnenvalt en de dreiging van een invasie voelbaar is, heeft Churchill te maken met een onvoorbereid volk en een sceptische koning. En dan is ook nog zijn eigen politieke partij tegen hem aan het samenspannen. Churchill moet zijn moeilijkste dieptepunt overwinnen en een natie achter zich zien te krijgen in een poging de wereldgeschiedenis te veranderen.
Gary Oldman won voor deze rol een Golden Globe en een Oscar voor "Best Actor in a Motion Picture - Drama".
-
Gary Oldman
Kristin Scott Thomas
Lily James