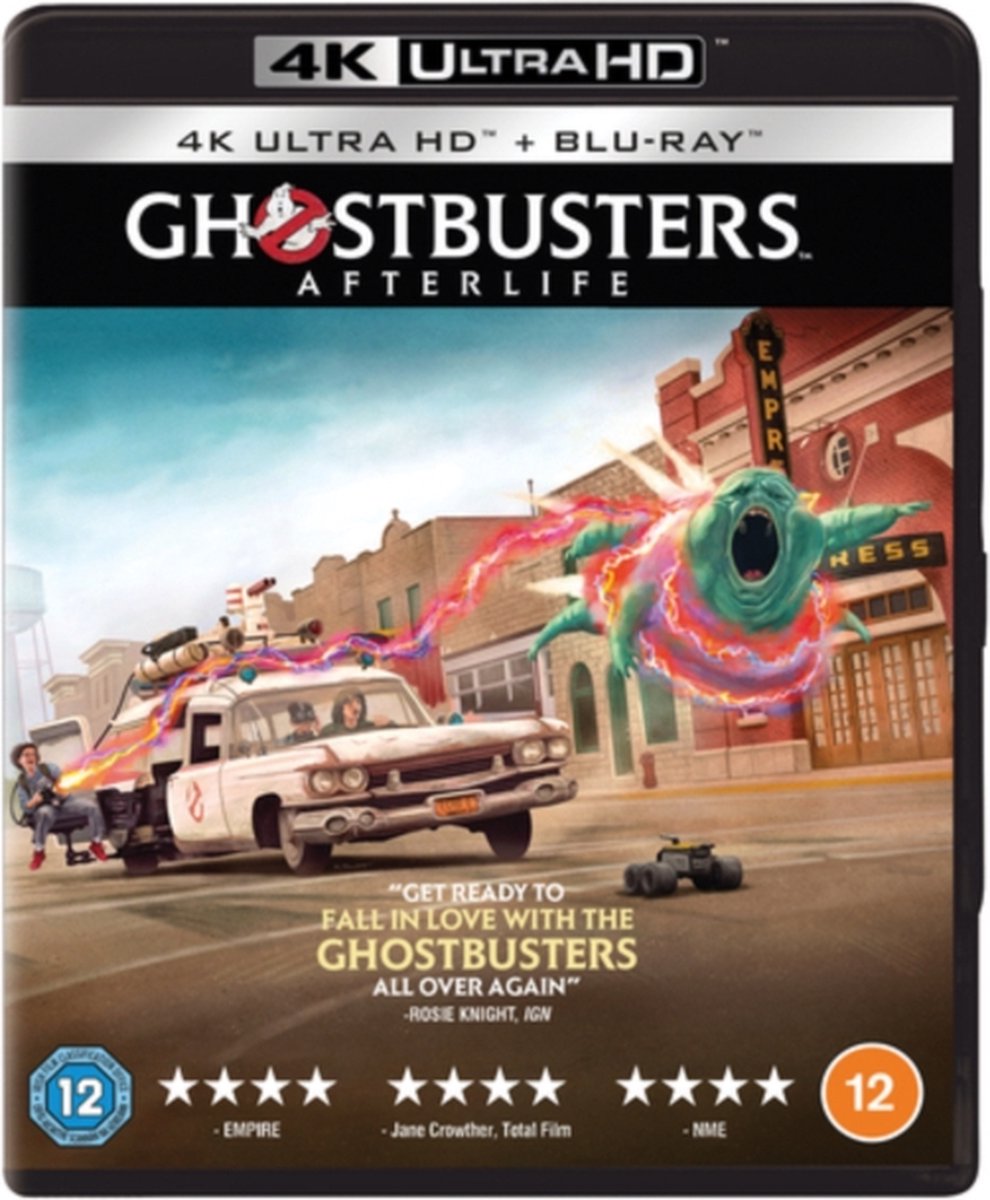 Let op : Import zonder Nederlandse ondertiteling
Jason Reitman directs and co-writes this latest installment in the 'Ghostbusters' franchise. Following eviction, single mother Phoebe (Mckenna Grace) and her two children take refuge in her late father's derelict farmhouse in rural Oklahoma. After a few unexplained earthquakes are linked to an old mine nearby, the children learn the truth about their grandfather's history as a Ghostbuster.
The cast also includes Paul Rudd, Bill Murray and Dan Aykroyd.
-
Finn Wolfhard