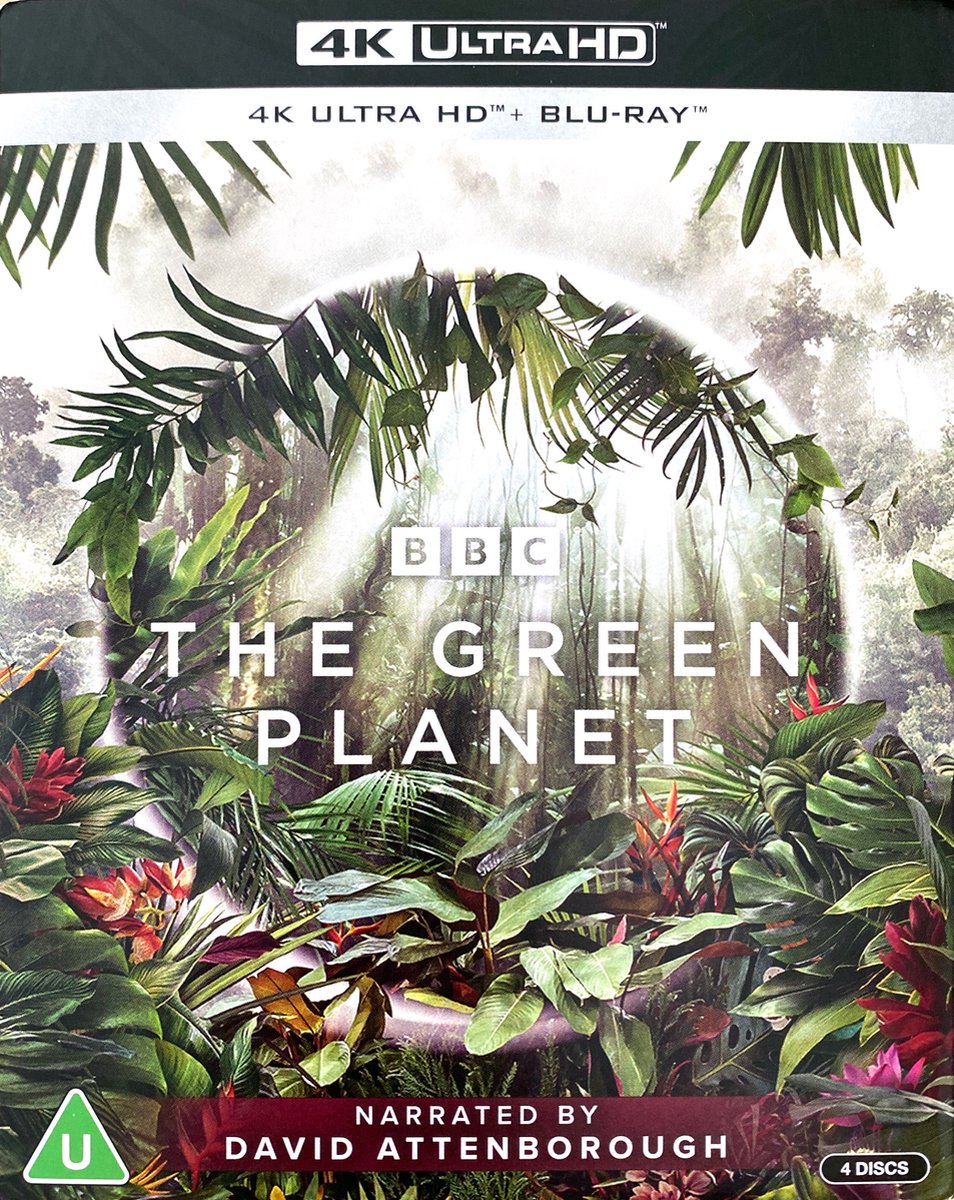 Distributeur heeft er voor gekozen om deze uitgave niet in cellofaan te verpakken omwille van milieu.
Dive into a world where a single life can last a thousand years. See things no eye has ever seen, and discover the dramatic, beautiful plant life of Earth.
Plants live secret, unseen lives. Using specialist cameras, this spectacular series allows us to travel beyond the power of the human eye, to look closer at their interconnected world, showcasing over two decades of new discoveries. From deserts, tropical jungles and underwater worlds to seasonal lands and our own urban and agricultural landscapes, each episode introduces a set of plants, reveals the battles they face, and the ingenious ways they've found to survive. New stories and never-seen-before animal behaviours.
-
Cong Liu