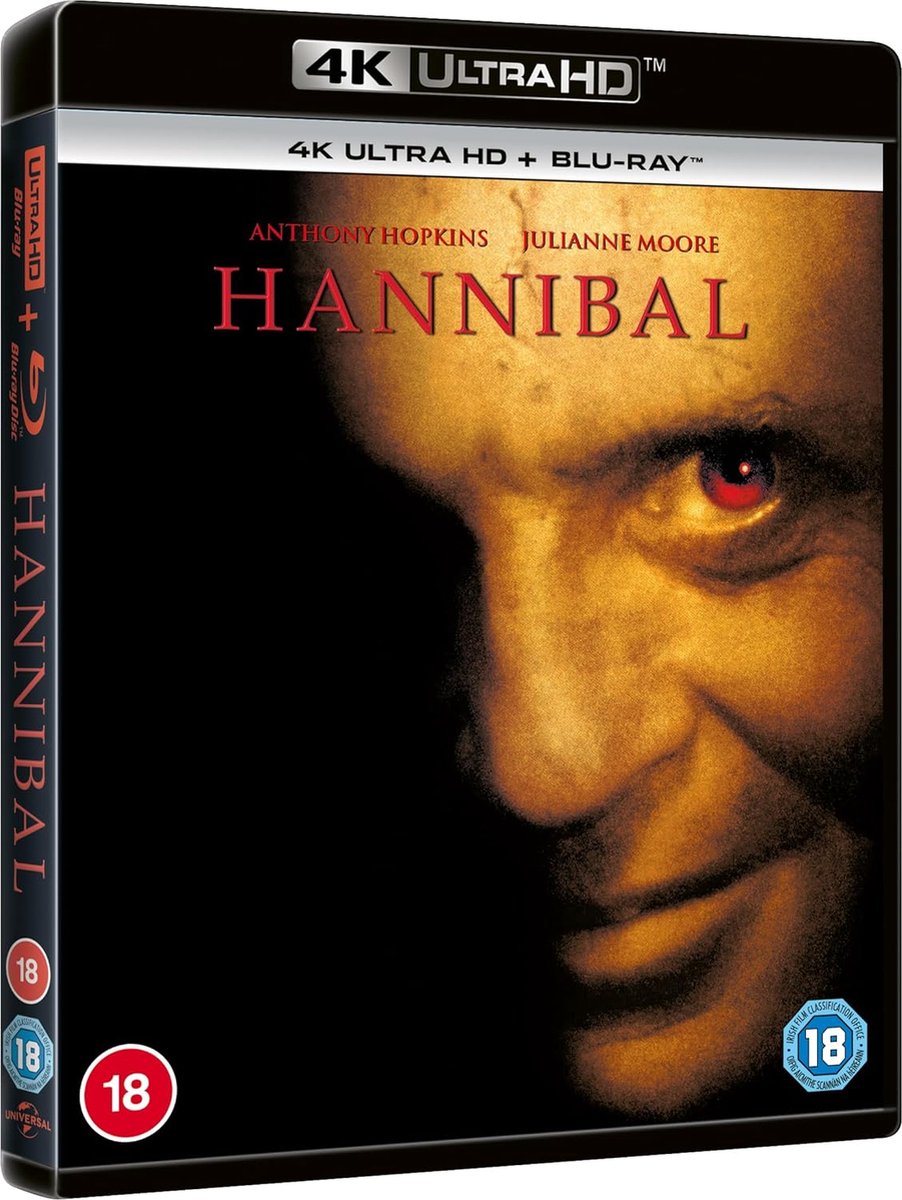 Opgelet, import zonder NL OT op de 4K UHD schijf, op de blu-ray is wel NL OT aanwezig.
Ridley Scott directs this sequel to 'The Silence of the Lambs' (1991). It is ten years since the events of the previous film and FBI agent Clarice Starling (Julianne Moore), recently in trouble with her superiors over a bungled shoot-out, suddenly receives a letter from the escaped Hannibal (Anthony Hopkins). It does not reveal his whereabouts but, after many years of inactivity, it does announce his interest in returning to the public domain.
Clarice begins scanning the internet, desperately searching for any clues which will help her to reach him before he strikes again. Meanwhile, Hannibal victim multi-millionaire Mason Verger (Gary Oldman) is also on the trail of his tormentor, eager for revenge and the chance to introduce him to his herd of carnivorous pigs.
-
Anthony Hopkins