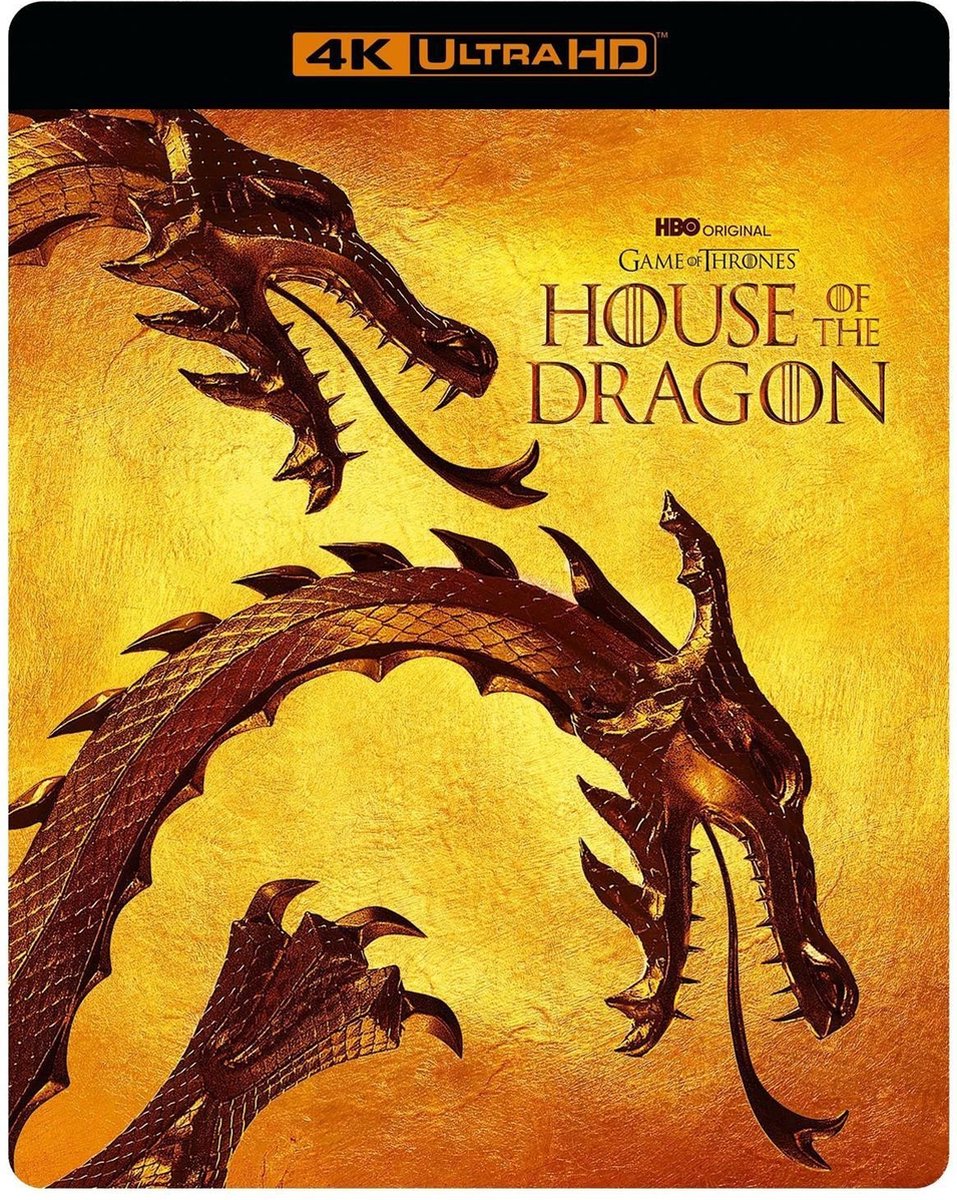 House of the Dragon is een Game of Thrones prequel serie. Het gaat ongeveer 200 jaar terug in de tijd en gaat over het begin van het einde van de eens almachtige dynastie die de zeven koninkrijken van Westeros domineerde. Verwacht machtsstrijd, bloedvergieten, verraad en epische drakengevechten.
De show is gebaseerd op George R.R. Martin's Vuur en Bloed. Een echte bestseller van de auteur van Game of Thrones (16 weken in de New York Time Best Sellers lijst).
De familie Targaryens regeert over de Zeven Koninkrijken die verscheurd dreigen te worden door een burgeroorlog. Er gaat namelijk een schokgolf van ontzetting door de koninkrijken als koning Viserys zijn dochter Rhaenyra uitroept tot zijn erfgenaam. Na de geboorte van een zoon worden er plannen gesmeed om ervoor te zorgen dat ze nooit de IJzeren Troon zal bestijgen.
-
Eve Best