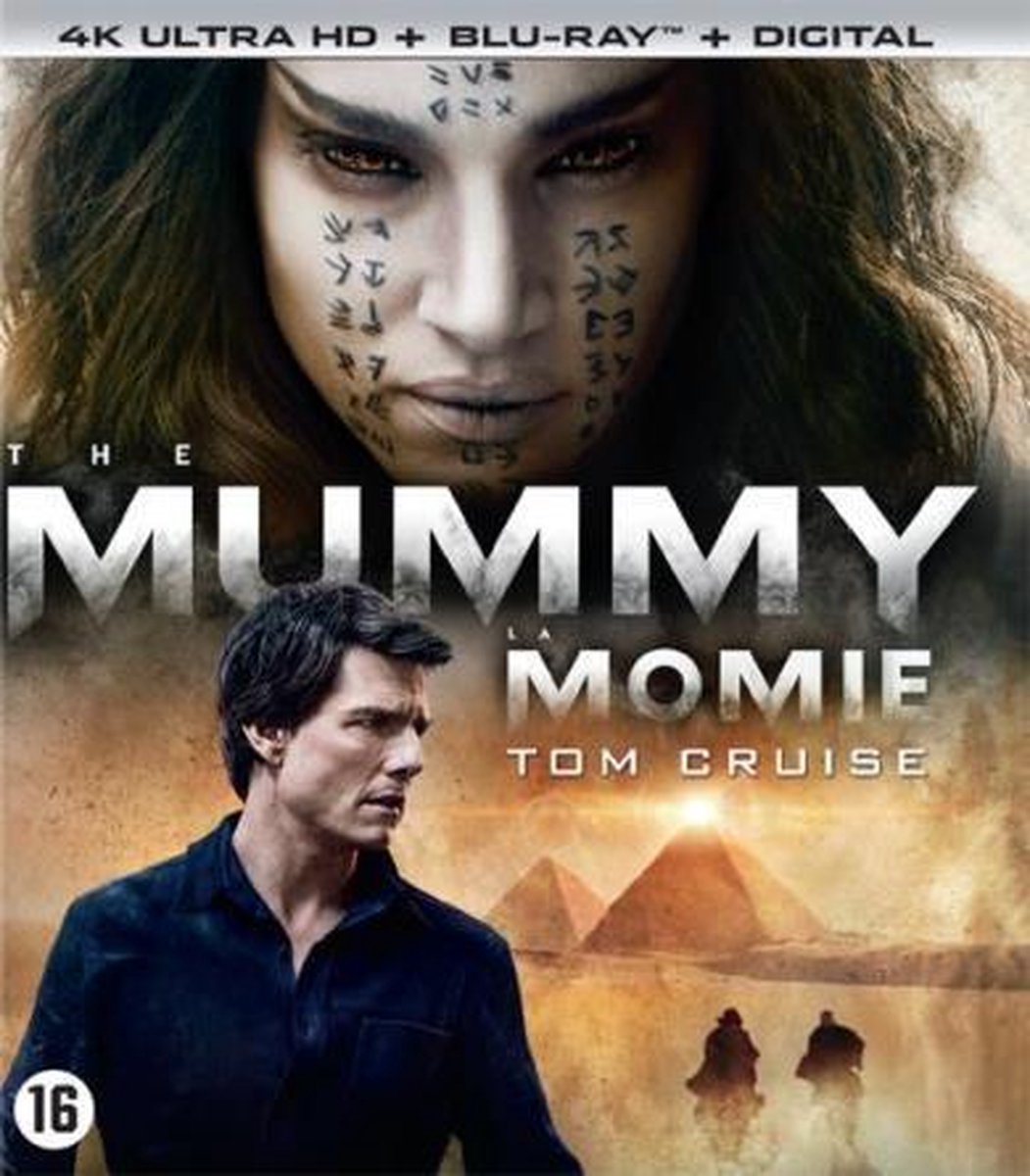 Tom Cruise speelt de hoofdrol in de spectaculaire nieuwe bioscoopfilm van de wereldwijde legende: The Mummy.
Een prinses (Sofia Boutella) uit het oude Egypte die vanwege haar lust naar macht van haar leven werd beroofd, wordt wakker in haar graftombe, die diep begraven ligt in de woestijn. Ze is vastberaden om op een gruwelijke manier wraak te nemen en wil met haar duistere krachten over de wereld heersen.
The Mummy brengt je van de verlaten zandvlaktes in het Midden Oosten naar ondergrondse labyrinten in het hedendaagse Londen. Met een mix van spektakel en spanning introduceert deze sensationele actiefilm een nieuwe, overweldigende wereld vol goden en monsters.
-
Tom Cruise
Annabelle Wallis
Sofia Boutella