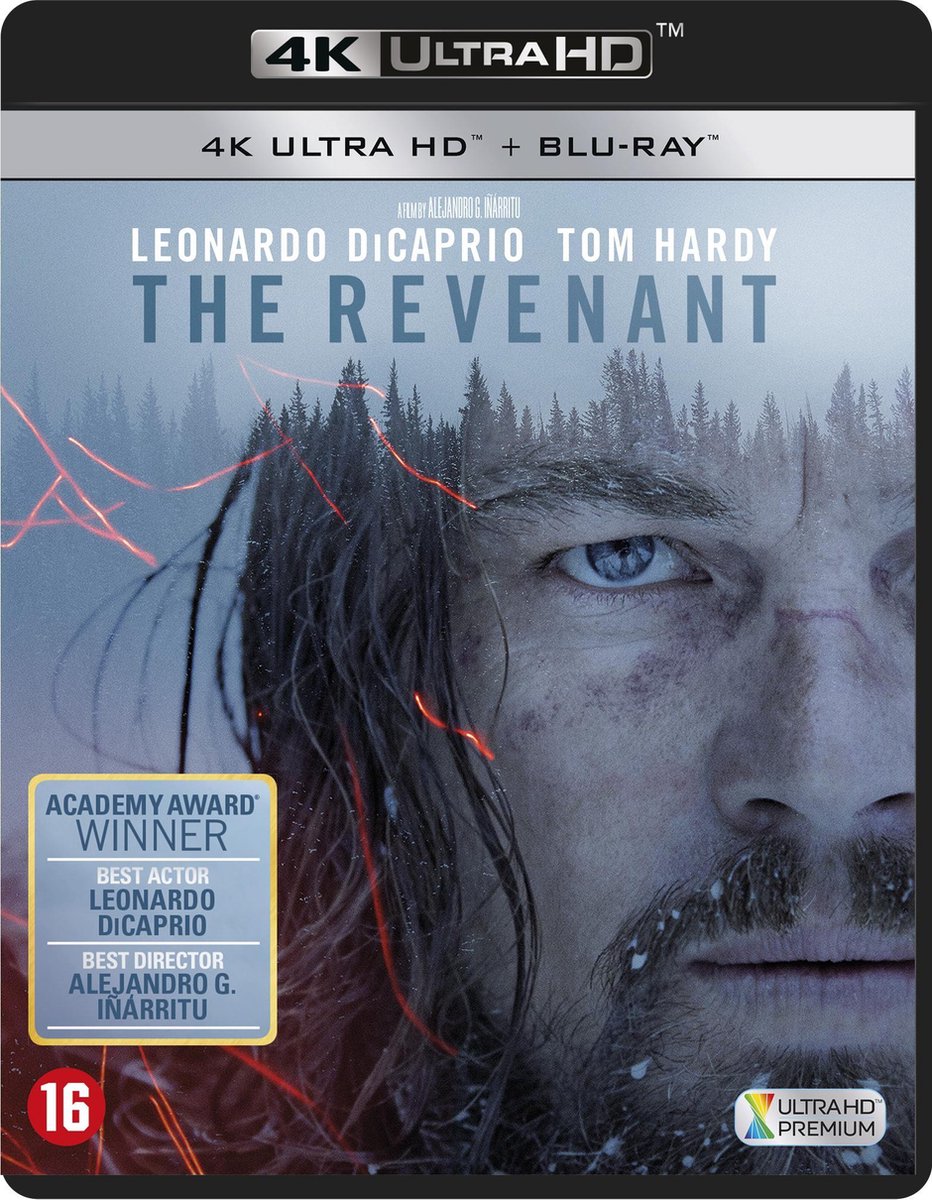 The Revenant is een episch avontuur over wilskracht, overleven en wraak. Diep in de Amerikaanse wildernis wordt jager Hugh Glass ( Leonardo DiCaprio) voor dood achtergelaten door John Fitzgerald ( Tom Hardy), een vals lid van zijn groep. Voor Hugh begint dan de strijd van zijn leven. Tijdens zijn reis terug naar huis moet hij zowel de wilde natuur als stammen die onderling met elkaar strijden overleven. Is Hugh's wil om wraak te nemen op Fitzgerald voldoende om de barre en gevaarlijke tocht te overleven?
The Revenant is geïnspireerd op een waargebeurd verhaal. De film is geregisseerd en deels geschreven door de vermaarde filmmaker en Oscar®winnaar Alejandro González Iñárritu (Birdman, Babel).
The Revenant is winnaar van meerdere awards, waaronder 5 BAFTA's en beste regie & beste acteur bij de Oscars!
-
Leonardo DiCaprio
Tom Hardy
Domhnall Gleeson