Met 4K webcams worden de mogelijkheden tot het online streamen van hoge kwaliteit beelden tot een nieuw niveau getild. Voor een standaard zoom sessie is het natuurlijk niet zo nodig en zal een Full HD meestal ook volstaan. Maar met een webcam die kan filmen in 4K resolutie wordt het bijvoorbeeld mogelijk om iets op nemen en bij te snijden zonder al te veel kwaliteitsverlies.
Logitech
Logitech biedt met de Logitech Brio een van de weinige een webcam die met 4K kan filmen. Specificaties:
4K Ultra HD video calling (tot 4096 x 2160 pixels @ 30 fps)
1080p Full HD video calling (tot to 1920 x 1080 pixels @ 30 or 60 fps)
720p HD video calling (tot to 1280 x 720 pixels @ 30, 60, or 90 fps)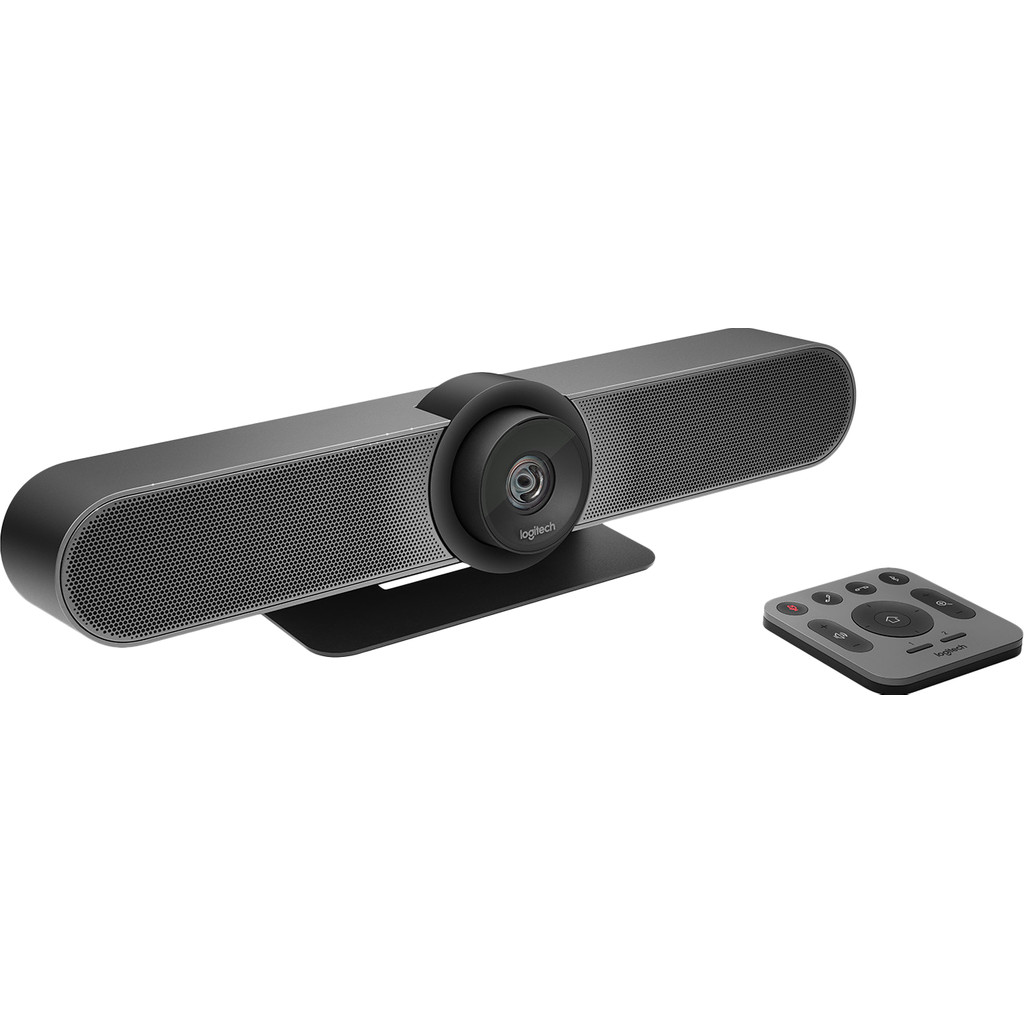 EUR € 1249.00
HD, Full HD en 4K (UHD) Draadloos Kantelen, pannen, zoomen
Voor 23.59 uur besteld, morgen in huis.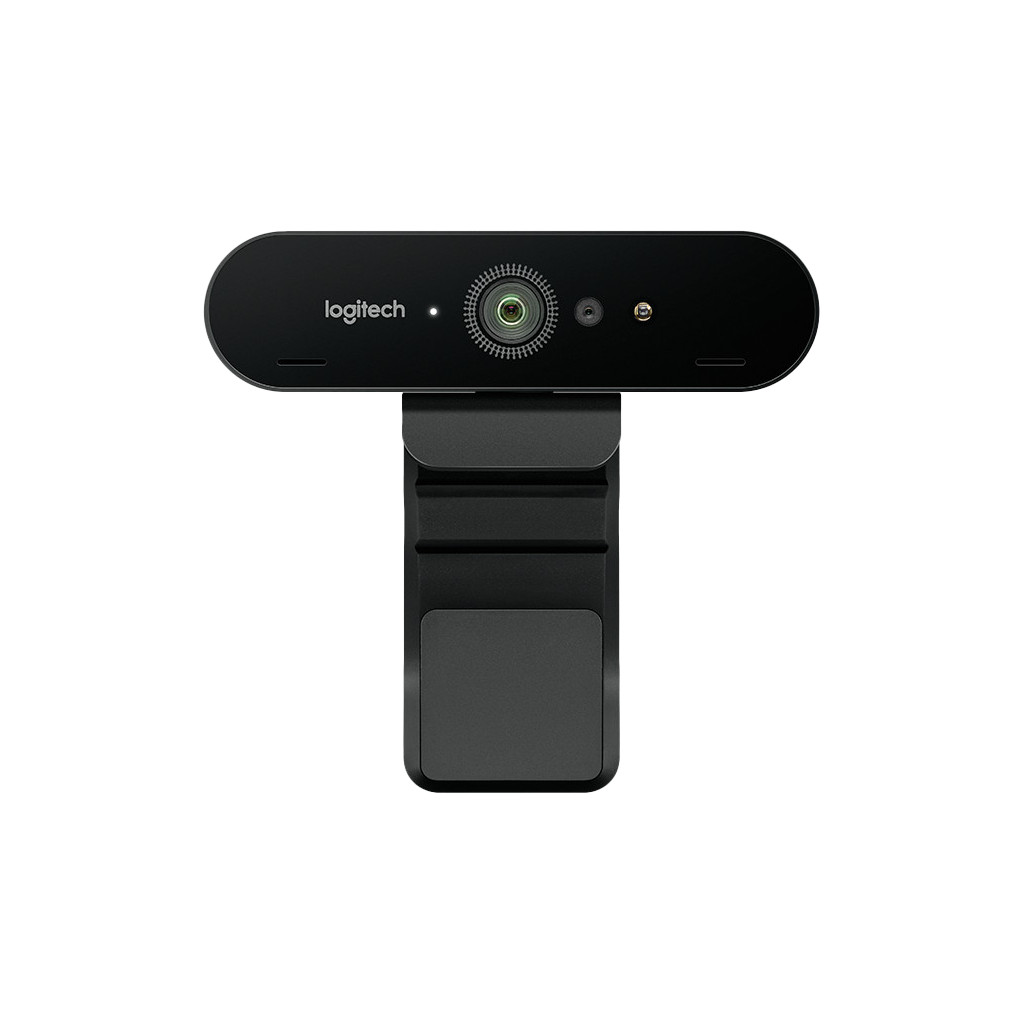 EUR € 289.00
4K webcam HDR technologie Infrarood gezichtsherkenning
Voor 23.59 uur besteld, morgen in huis.
Sommige action camera's als de GoPro zijn tegenwoordig ook voorzien van 4K resoluties. Ze zijn ook te gebruiken om live te streamen en kunnen in die zin de functie van webcam op zich nemen.
Zie ook: