Met 4K webcams worden de mogelijkheden tot het online streamen van hoge kwaliteit beelden tot een nieuw niveau getild. Denk alleen al aan de mogelijkheden met bird cams of conference calls.
Logitech
Logitech biedt met de Logitech Brio een van de weinige een webcam die met 4K kan filmen. Specificaties:
4K Ultra HD video calling (up to 4096 x 2160 pixels @ 30 fps)
1080p Full HD video calling (up to 1920 x 1080 pixels @ 30 or 60 fps)
720p HD video calling (up to 1280 x 720 pixels @ 30, 60, or 90 fps)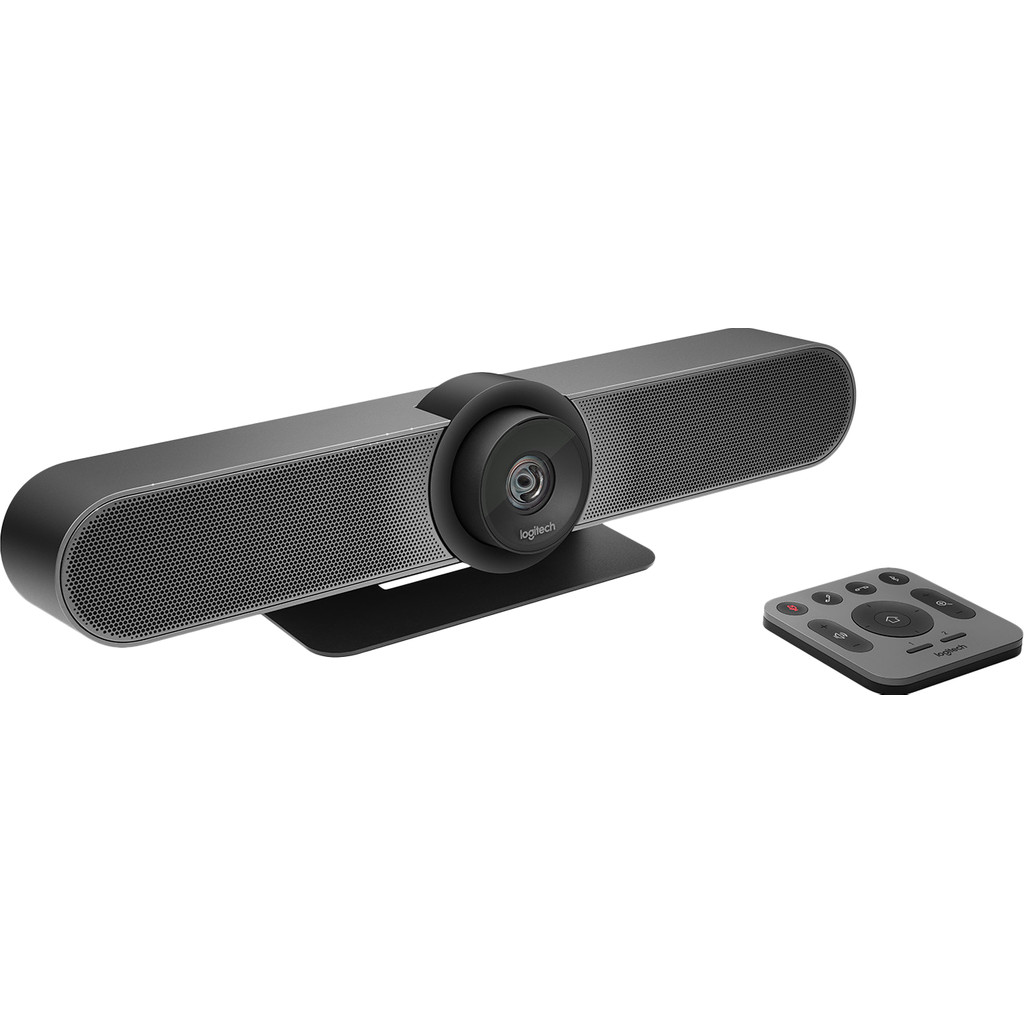 EUR € 1099.00
HD, Full HD en 4K (UHD) Draadloos Kantelen, pannen, zoomen
Voor 23.59 uur besteld, morgen in huis.
Nog ander model in productie is de:
Flea3 webcam van Point Grey
In deze serie is de 8.8MP versie geschikt om te filmen in de 4K (DCI) resolutie: 4096 x 2160. Dit alles met een framerate van 21 frames per seconde via USB 3.0. De afmetingen zijn slechts 29 mm x 29 mm x 30 mm.
Naar verluidt kost deze 4K webcam $895.
Zie voor meer informatie van de fabrikant en bestel mogelijkheden:
http://www.ptgrey.com/flea3-88-mp-color-usb3-vision-sony-imx121-camera
Sommige action camera's als de GoPro zijn tegenwoordig ook voorzien van 4K resoluties. Ze zijn ook te gebruiken om live te streamen en kunnen in die zin de functie van webcam op zich nemen.
Zie ook: